The Perfect Home
For Life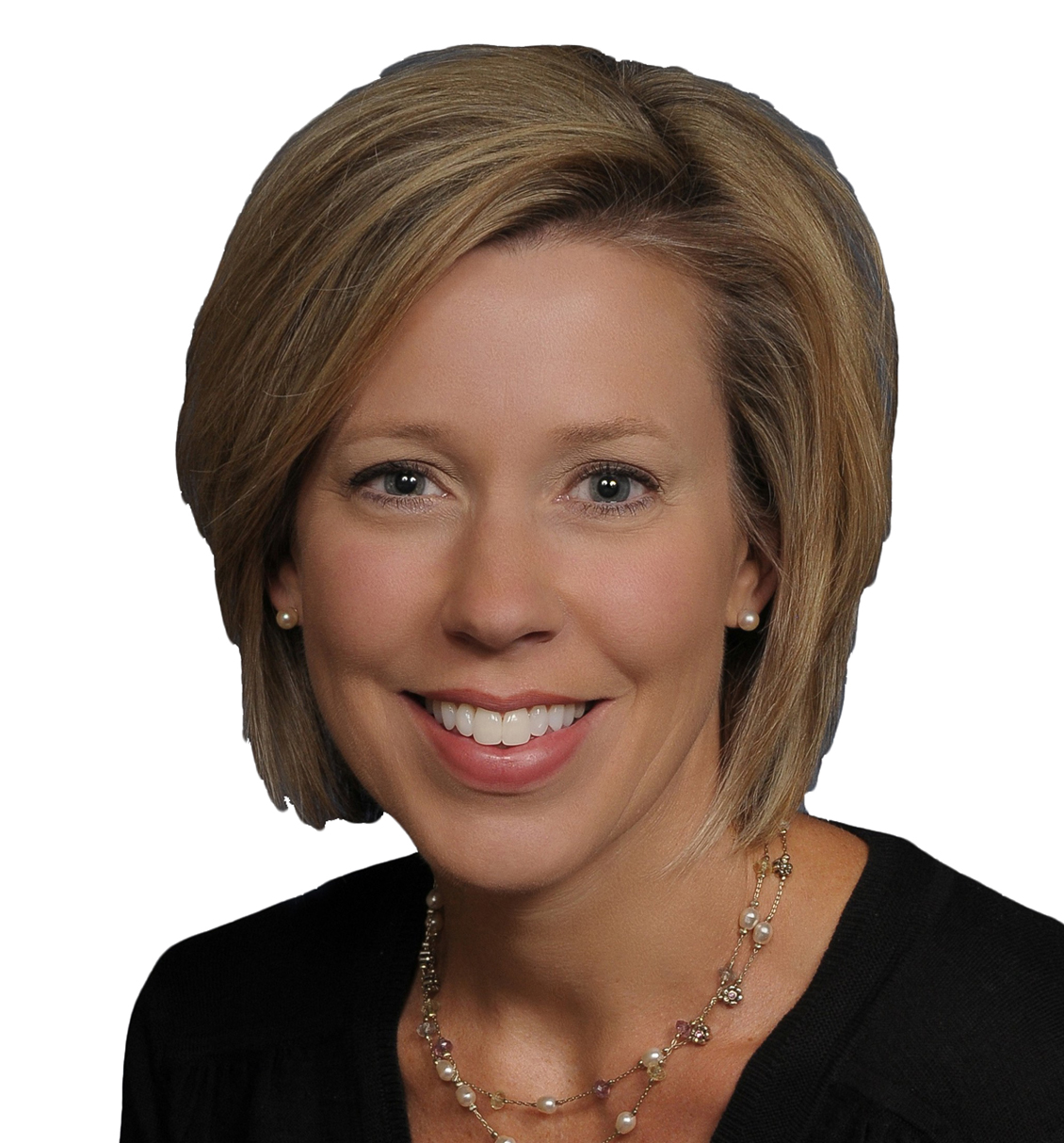 About
I have made reverse mortgages my niche of business in the mortgage industry since 2007. After seeing the benefit of the program for my grandmother in Washington State, I knew this could be a tremendous program for the right person here in Tucson. I spend the time to fully explain the program and be sure it is a good fit for the potential client. Homeowners over the age of 62 consider this program for all different reasons; it's a big decision and one that takes time to make. My clients will never feel any pressure from me but will get all information up front to make the decision that is right for them.
Living in Oro Valley with my husband and 2 teenage boys, gives me the advantage of providing local reverse mortgage education to Tucson clients. I truly love what this product can do for folks- I see it repeatedly.
VIP's mission statement, "People are our Priority" tends to be the way I feel I have handled my reverse mortgage business. This program is not for everyone but for the right person, it can be a tremendous benefit- I have seen it happen loan after loan. I am thrilled to be part of the VIP Team and approaching mortgages in this way- what is best for the client
Our mortgage process is fast and simple. Experience the VIP treatment.
Blog
How Can I Be the Best Loan Candidate
When applying for a home loan, you are evaluated on […]
Learn More >
---
Is Now a Good Time to Refinance My Home?
All-time-low interest rates have led more people than ever before […]
Learn More >
---