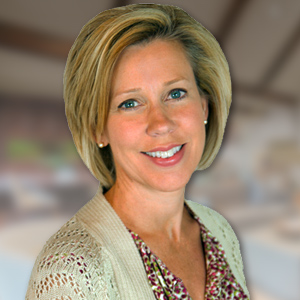 Tina Steele
Reverse Mortgage Specialist
My name is Tina Steele and I have made reverse mortgages my niche of business in the mortgage industry for the last 8 years. After seeing the benefit of the program for my grandmother in Washington State, I knew this could be a tremendous program for the right person here in Tucson. I spend the time to fully explain the program and be sure it is a good fit for the potential client. Homeowners over the age of 62 consider this program for all different reasons; it's a big decision and one that takes time to make. My clients will never feel any pressure from me but will get all information up front to make the decision that is right for them.
I have been in the mortgage industry for 18 years, beginning as a processor. Originally from Portland, Oregon, my husband and I moved to Tucson 15 years ago for his job. We have two boys, ages 9 and 12. I enjoy the balance of my job at VIP and my time with family. Being involved with kid's school, church, cub scouts and sporting events during my time away from reverse mortgages, keeps my days full.
Networking with senior related professionals in Tucson is important to me. Knowing the resources that are available and to have personal connections with trusted professionals for other services should my clients inquire about such needs. I am currently involved with Elder Care Council, a group of senior related professionals who specialize in providing services to seniors in many areas. I have been involved with the Alzheimer's Association and the "Task Force Team" for the annual Memory Care Walk.
VIP's mission statement, "People are our Priority" tends to be the way I feel I have handled my reverse mortgage business. This program is not for everyone but for the right person, it can be a tremendous benefit- I have seen it happen loan after loan. I am thrilled to be part of the VIP Team and approaching mortgages in this way- what is best for the client?